Cleaning Services in Edinburgh Midlothian
Window Cleaning in Edinburgh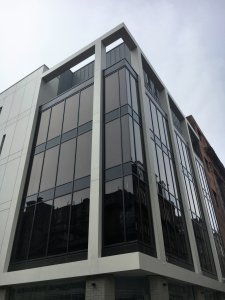 From commercial window cleaning to private home owners, EdinburghClean.co.uk provides a quality and economical window cleaning service throughout Edinburgh and the Lothians. We can also cover larger contracts throughout Scotland as required. When window cleaning in Edinburgh, we are committed to adhering to health and safety and you can be assured that we will carry out all window cleaning in Edinburgh in a safe and diligent manner.
From shops to showrooms, hotels to office blocks as well as domestic properties, we offer professional window cleaning inside and out. For window cleaning in Edinburgh contact EdinburghClean.co.uk
For window cleaning in Edinburgh phone directly on 0131 285 2890
Domestic & Commercial Carpet Cleaning Edinburgh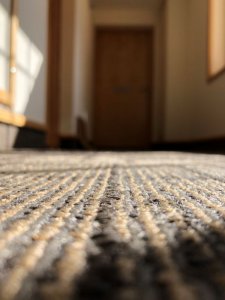 For carpet cleaning in Edinburgh, EdinburghClean.co.uk provides an effective and cost-efficient alternative to replacing carpets or "DIY carpet cleaning" which has poor results and little effect. We have a new professional grade carpet cleaning machine for carpet cleaning in Edinburgh which gives excellent results on dirt and stains and is quick drying.
We have extensive knowledge and training in cleaning and restoring carpets, everything from axe-minster and oriental rugs to heavy duty carpet tiles. Any of our carpet cleaners sent to your home or office for carpet cleaning in Edinburgh will have been through a rigorous training process. This includes an intensive course with a current National Carpet Cleaners Association (NCCA) chairman. It's important to always ensure you choose a carpet cleaner who can clearly identify your type of carpet on inspection and can comprehensively answer any question you ask.
You can trust EdinburghClean.co.uk to provide the best carpet care possible for carpet cleaning in Edinburgh.
Why not make use of our consultancy service? We can help formulate a plan for what type of carpet or flooring to put down in any given situation. Then, we provide a bespoke cleaning and maintenance plan for the flooring type.
Contact Us Now To Arrange Free Quotation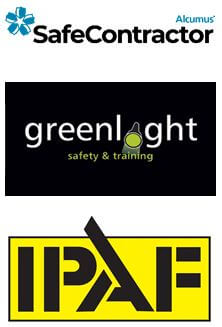 After assessing your carpet, we will match it with the most effective cleaning process.
Drying time is under 1 hour. No chemical residue is left behind after the cleaning process.
We also offer Remedial Carpet Cleaning for Tradesmen providing a 24 hour remedial carpet cleaning service for trades, allowing you to keep your customer happy even in spite of an accident.
For example, has a radiator leaked on a customer's carpet?
Has liquid leaked through a dust sheet?
We will endeavour to have the carpet restored within a maximum of 48 hours.
For carpet cleaning in Edinburgh phone directly on 0131 285 2890